Here at Fine Food Store we have Christmas all wrapped up, we can provide a bespoke personal shopping experience for our Corporate Clients.

Our dedicated and knowledgeable team will help you find the perfect gift for your Employees and Clients, we will work closely with you to meet your specific requirements.

We offer a range of traditional quality wicker baskets, trays and picnic hampers as well as our unique selection of vintage and contemporary style gift boxes. All of which can all be filled with a delicious selection of products from our Deli and Cellar, branding options are available for you to add a personal touch.

Delivered to your door, we offer National and European delivery service using our trusted courier.

A Selection of Outers From Our Range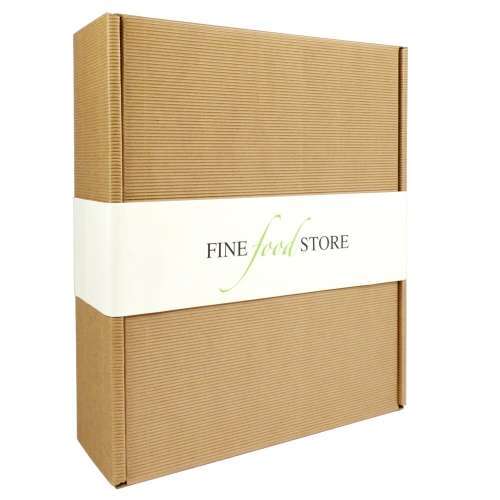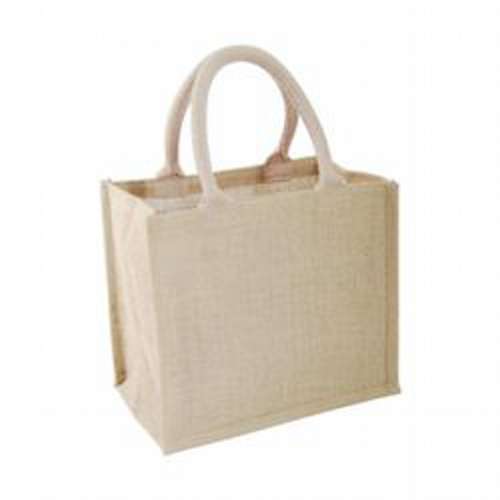 27 x 17 x 24cm with padded handles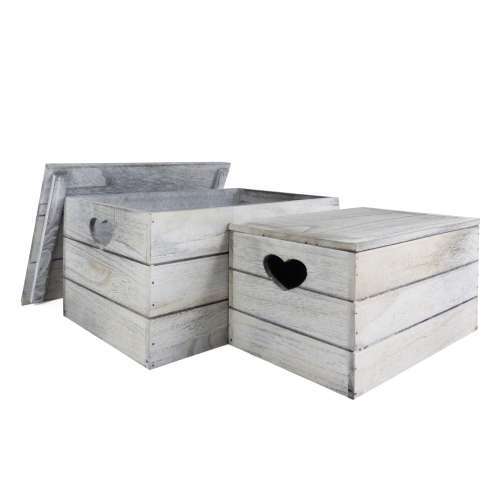 Vintage Heart Cut-out Box
Sml (L x W x H) 30 x 20 x 16cm
Lge (L x W x H) 35 x 25 x 19cm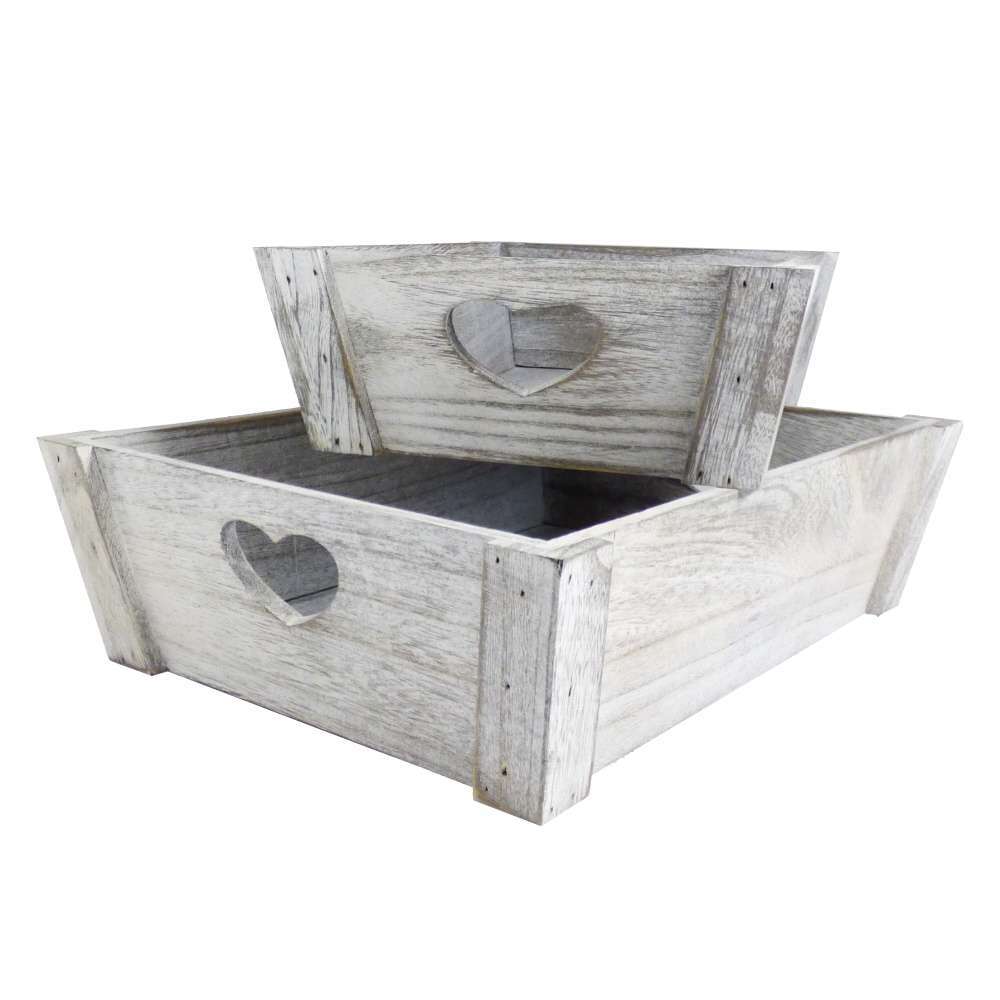 Vintage Heart Cut-out Tray
Sml: 33 x 23 x 9cm
Lge: 38 x 28 x 10cm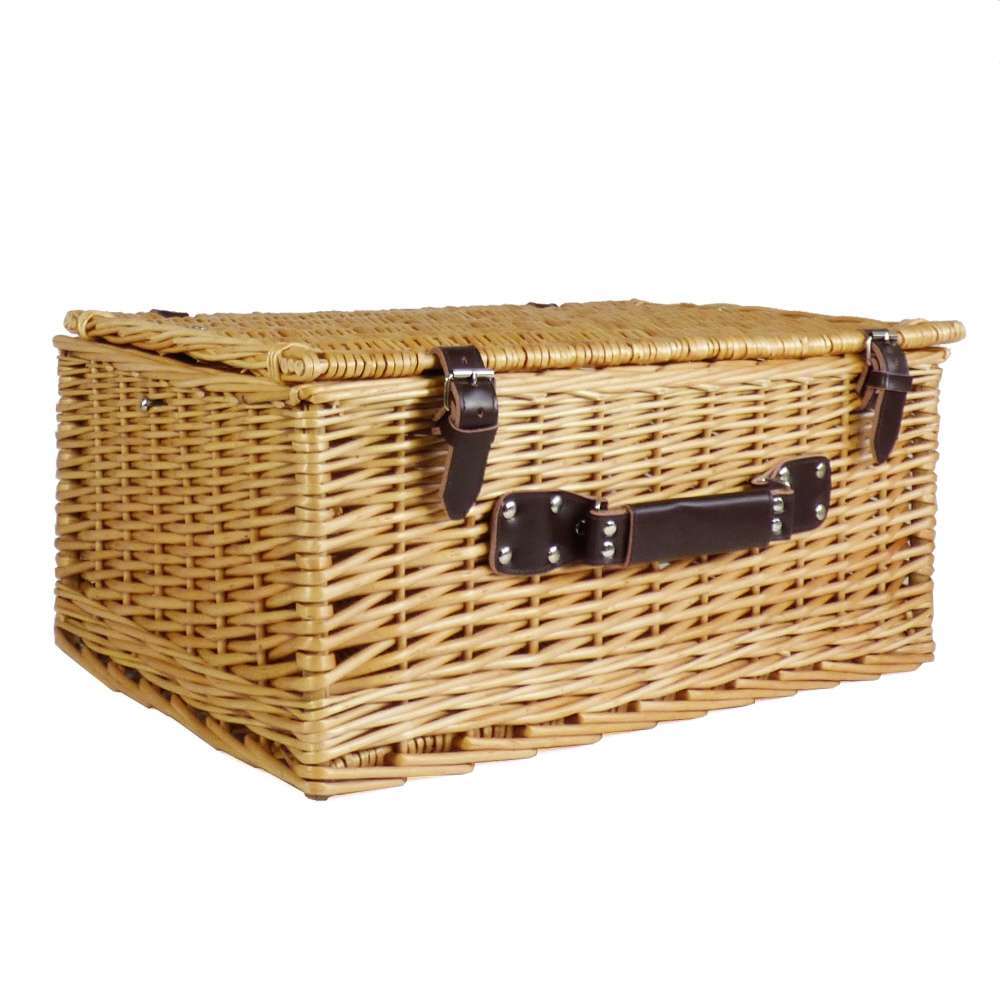 Size 1: 38 x 27 x 15 cm
Size 2: 43 x 31 x 19 cm
Size 3: 51 x 37 x 26 cm
Size 4: 62 x 42 x 29 cm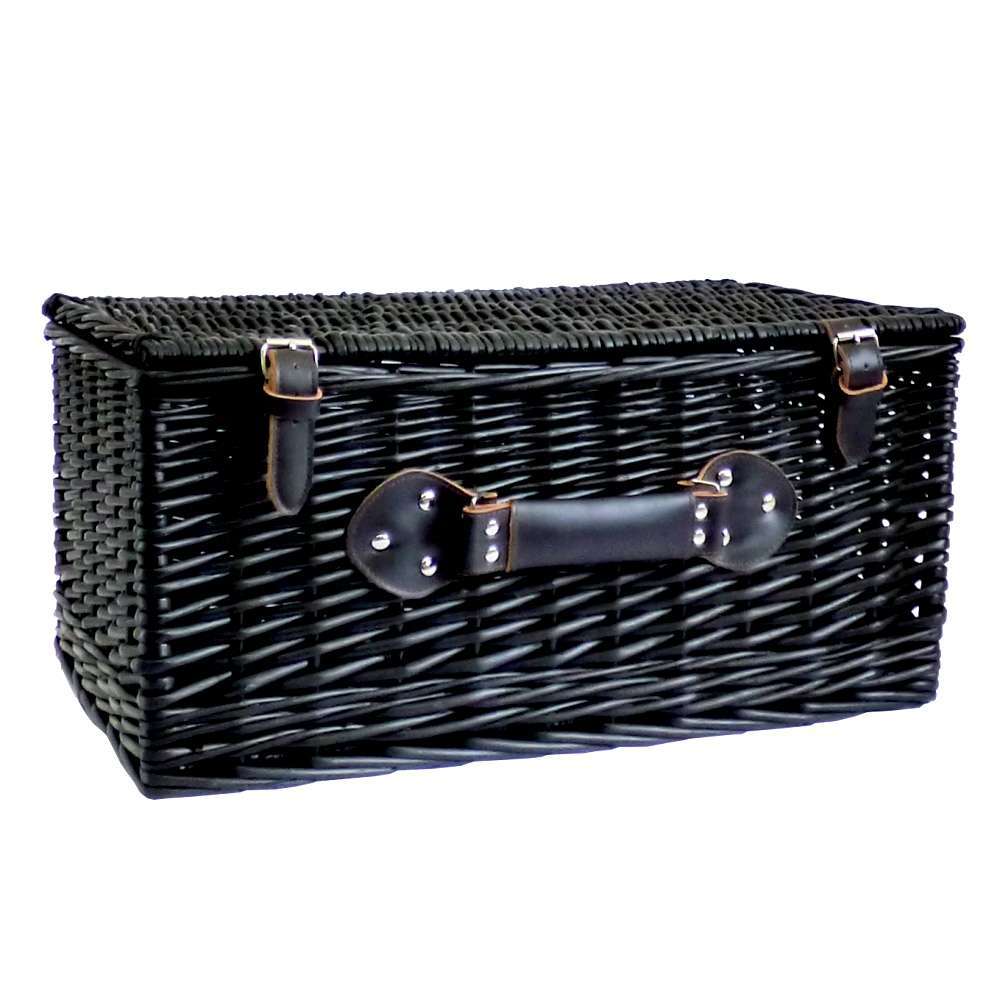 Size 1: 36 x 26 x 15cm
Size 2: 46 x 30 x 19cm
Size 3: 51 x 35 x 25cm
(L x W x H) 37 x 27.5 x 14cm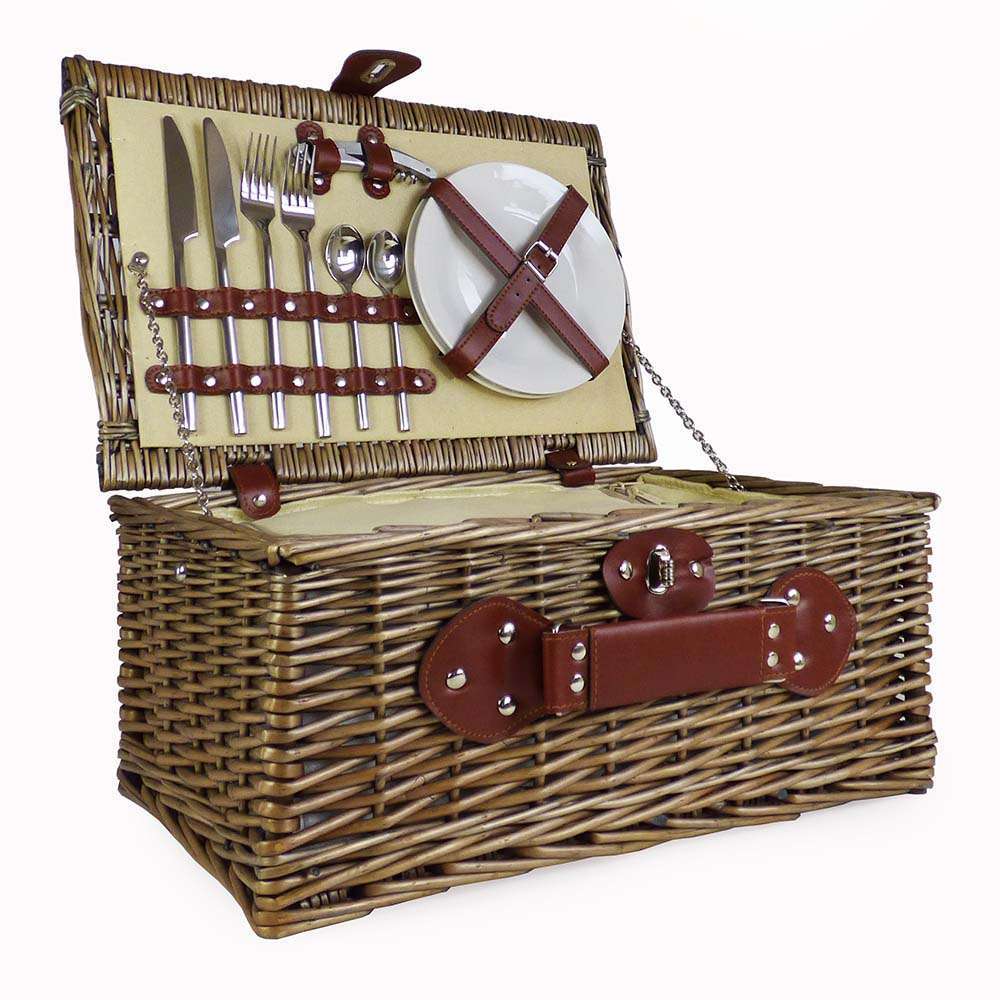 2 Person Cream Chiller Picnic Basket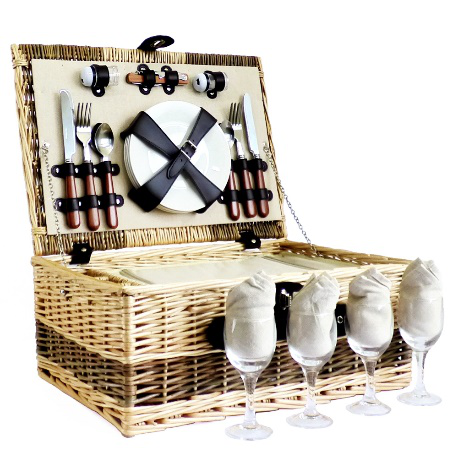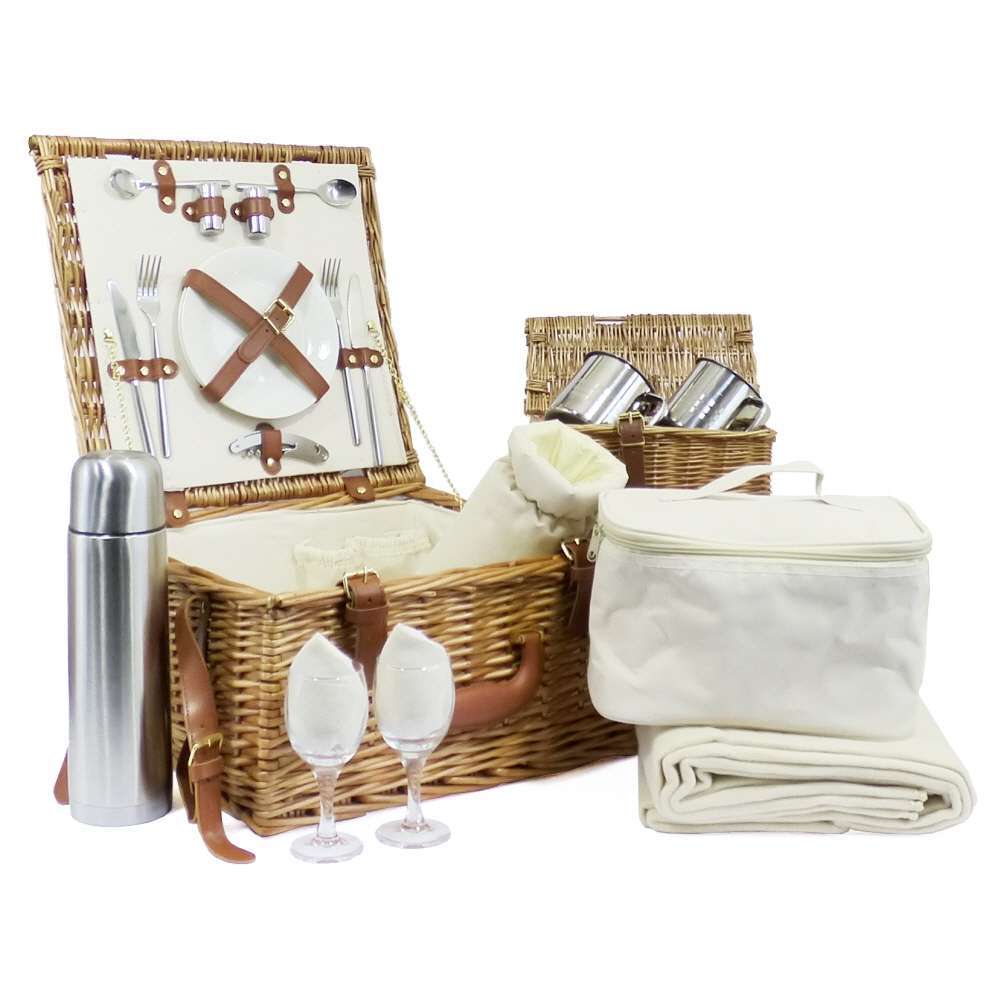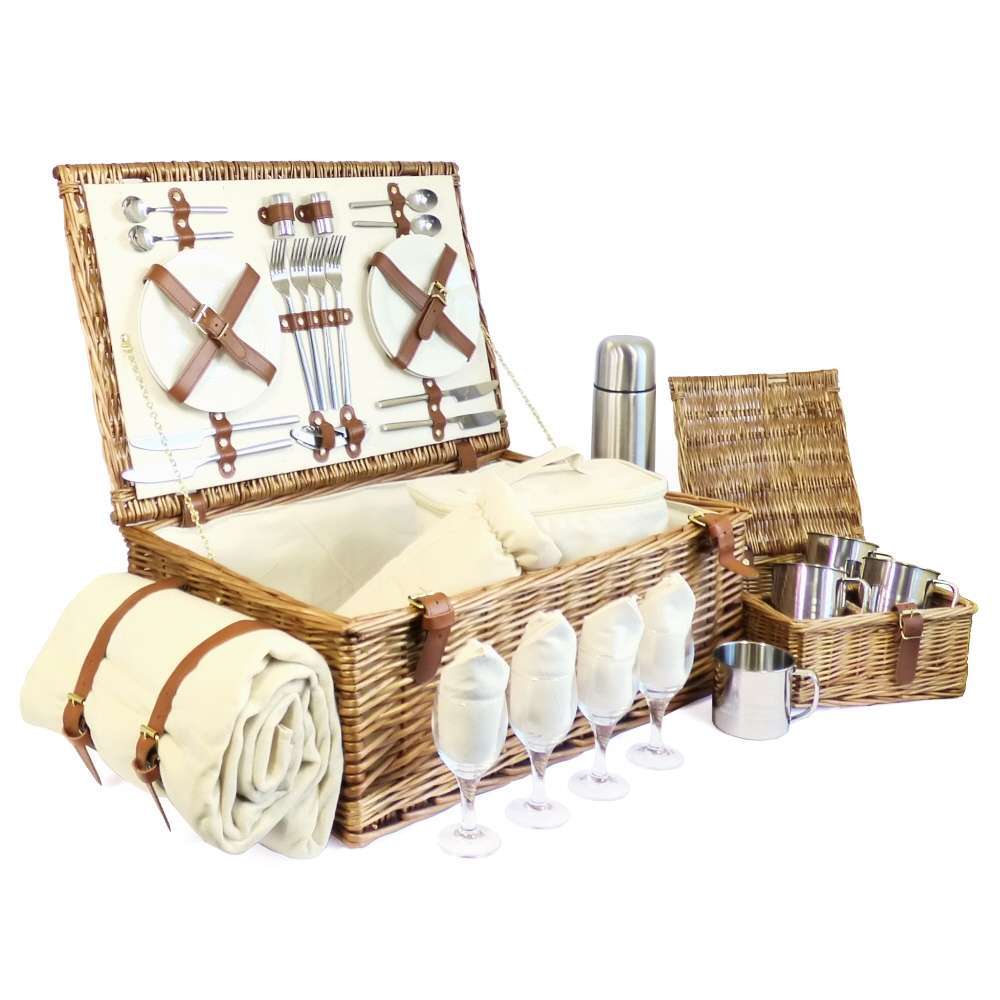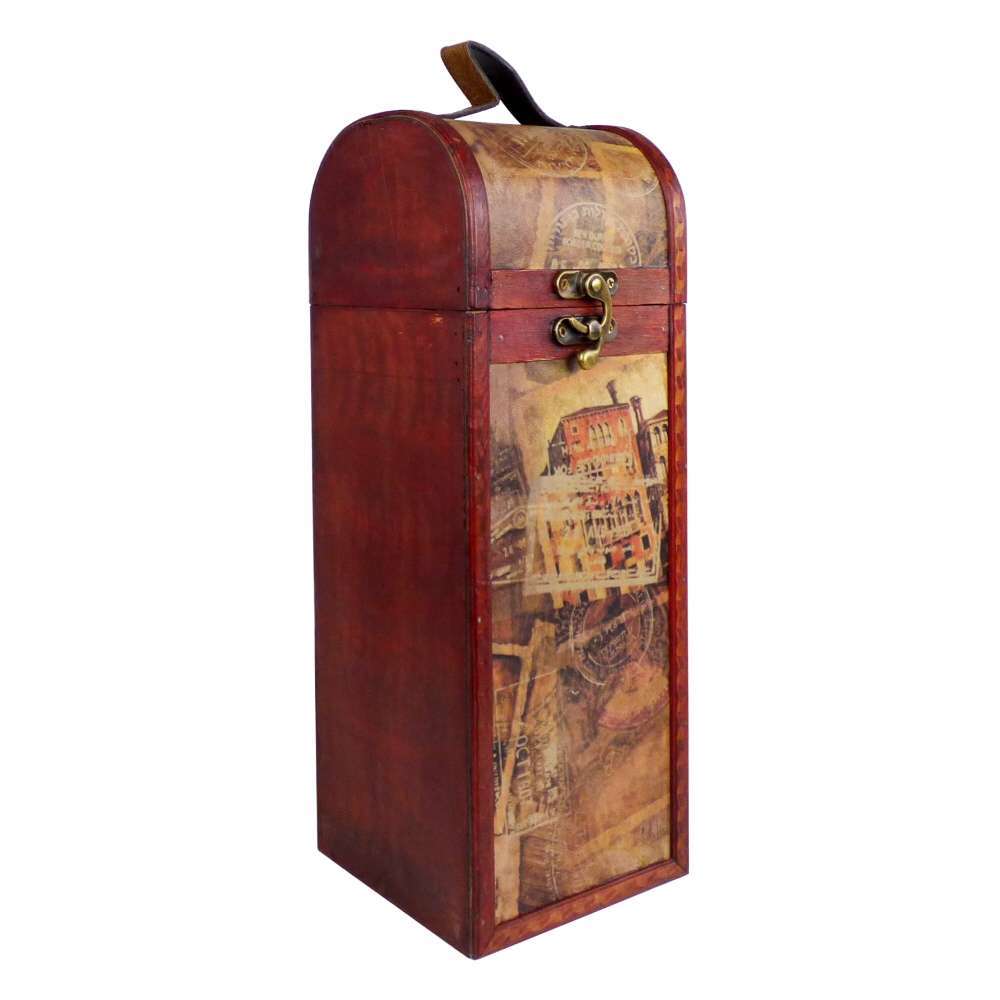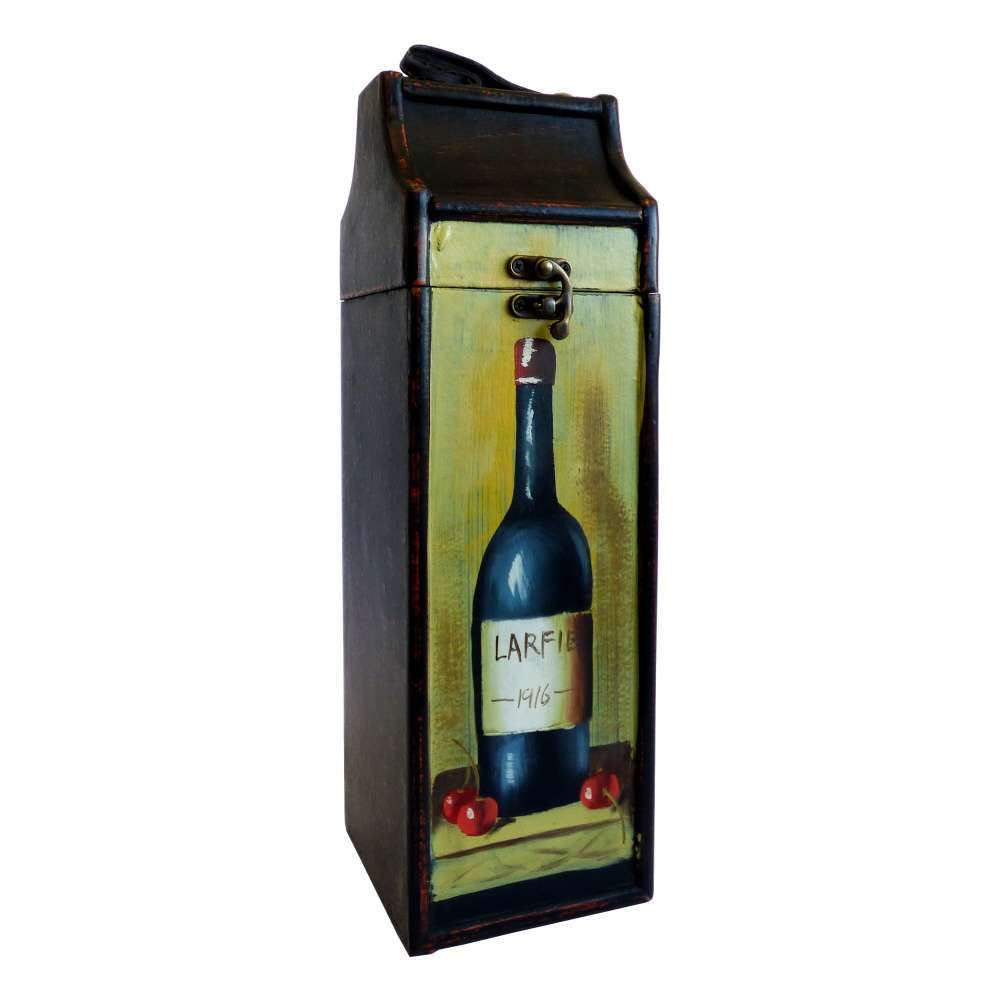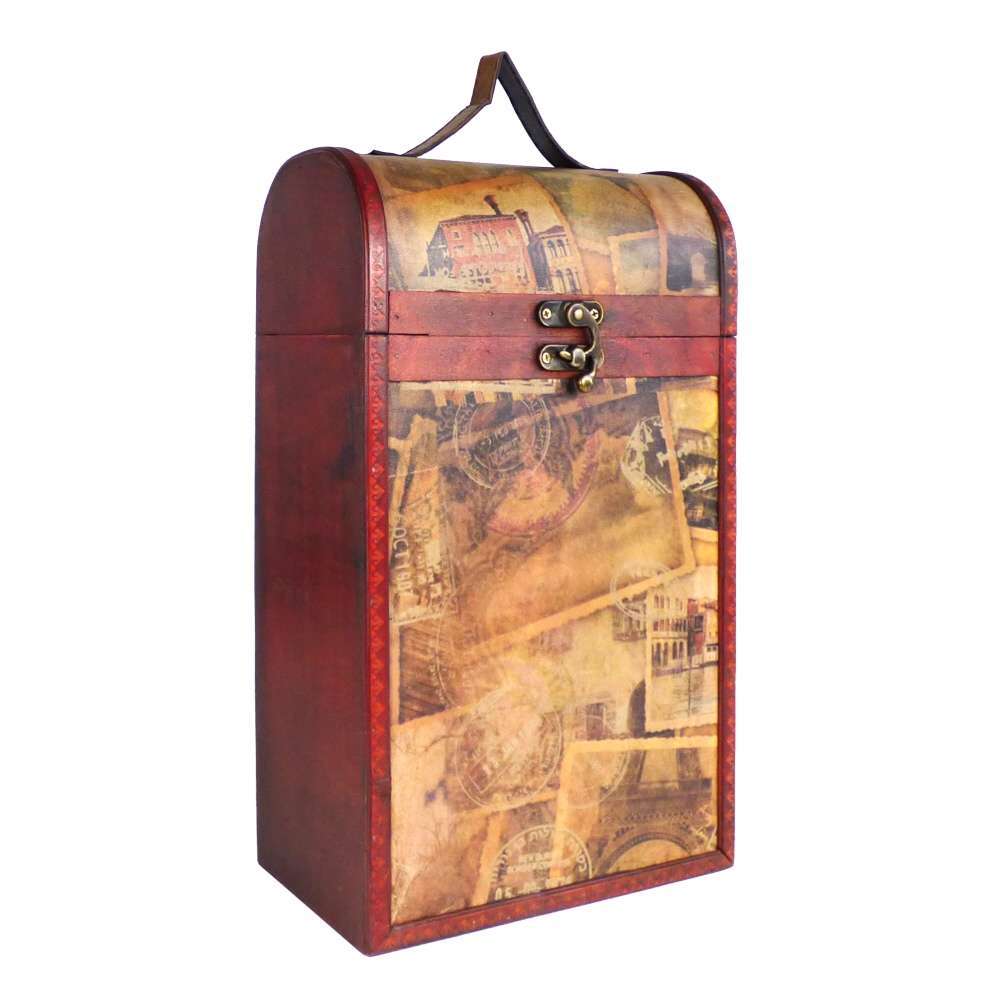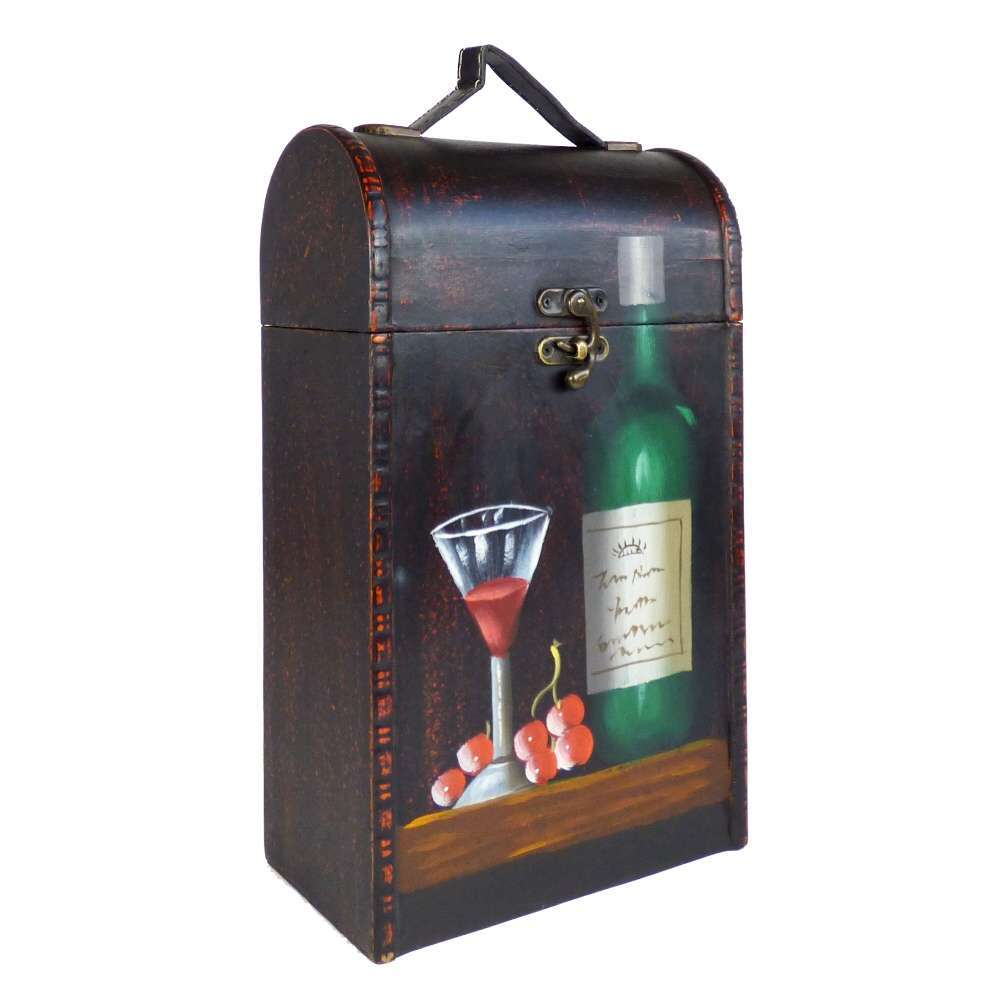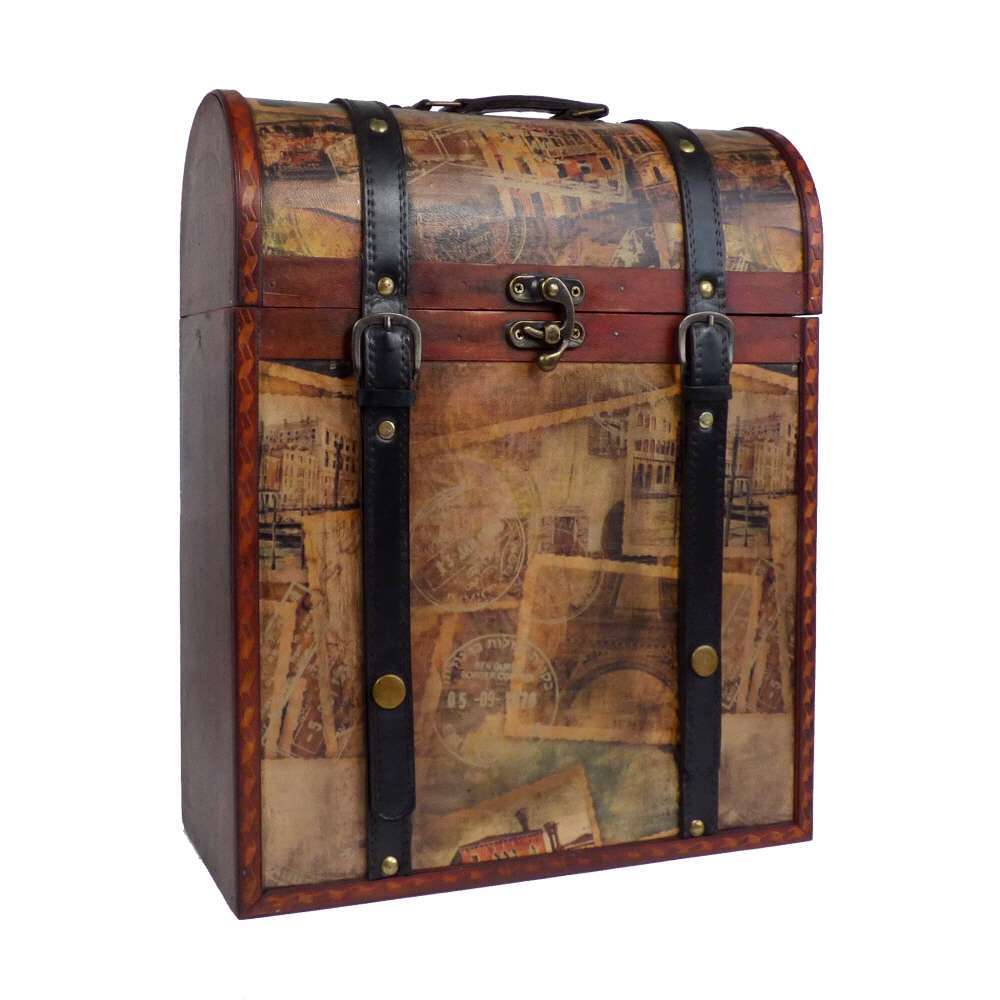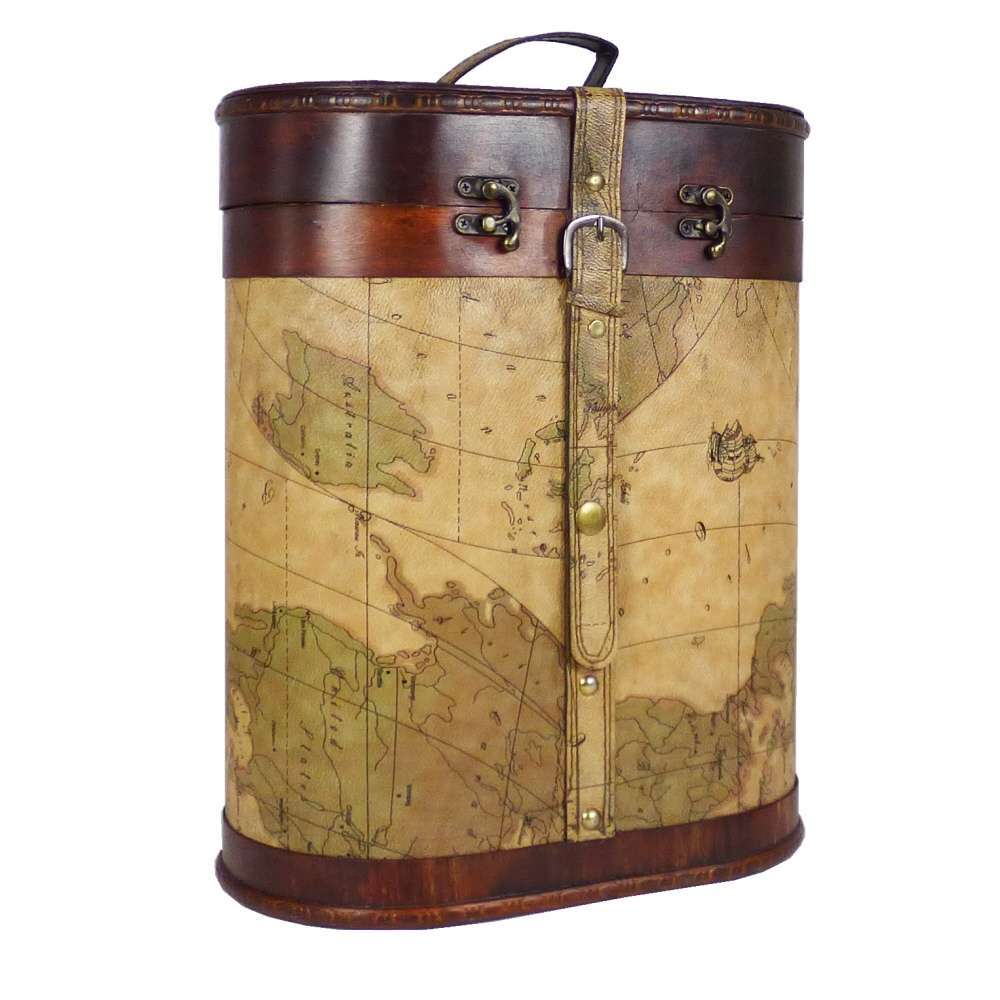 3 Bottle Map of the World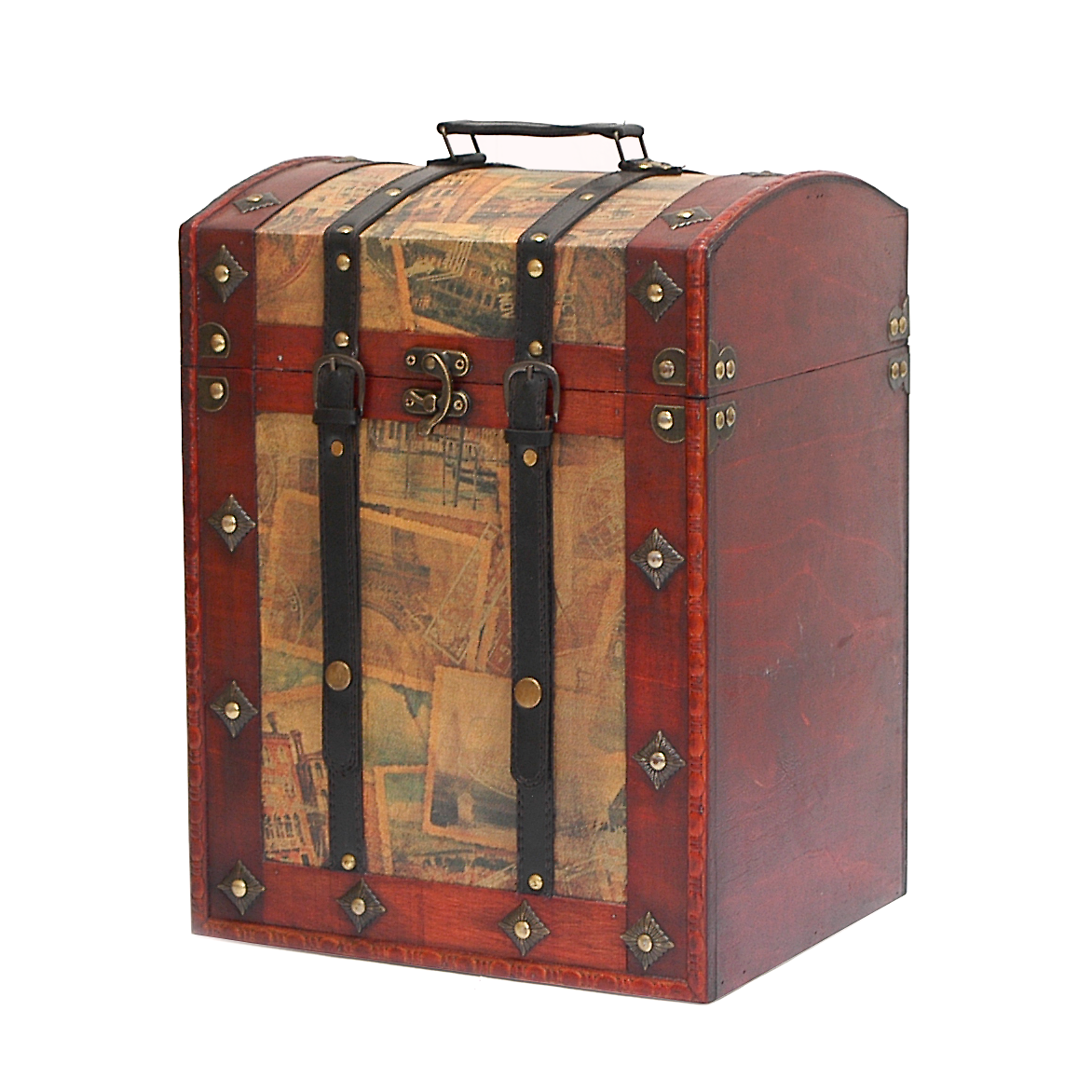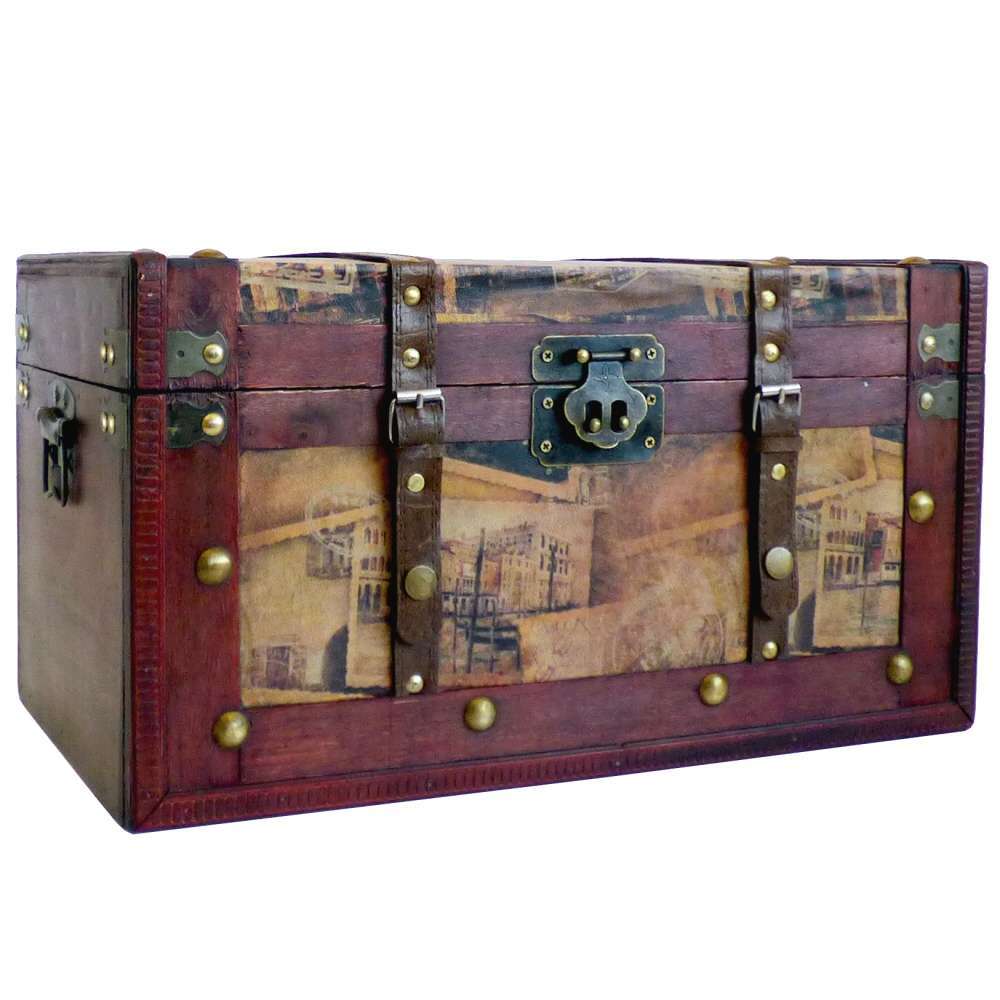 Sml: 42.4 x 25.6 x 22.8 cm
Lge: 50 X 29.6 X 30 cm
Please complete the enquiry form below
We'll be in touch to discuss your requirements
[powr-form-builder id=24dfc053_1501599354]